Empower Success

Innovate
Accelerate
Repeat

for Endless Possibilities
Discover the Future with Joy Innovations – Your Premier Destination for Cutting-Edge Robotics, AI, and Technology Solutions
We are Committed to Punctual Delivery, Consistent Quality, and Bespoke Service
We take pride in our unwavering commitment to punctual delivery, ensuring that your project progresses smoothly and meets the set milestones. Our dedication to consistent quality guarantees that every aspect of your mobile app development is held to the highest standards, resulting in an end product that surpasses expectations. Moreover, our service is truly tailored to your unique needs; we understand that every project is distinct, and our approach reflects that, ensuring your app aligns seamlessly with your goals and vision.
As a leading mobile application development company, Joy Innovations has extensive experience in creating high performing, digitally transformative, and feature packed native mobile applications for every major mobile platform – including, IOS, Android, BlackBerry OS, and Windows Mobile.
ERP Implementation
on Cloud
As a specialized consulting firm, we consider it our duty to provide a thorough and hands-on service to all of our clients. For us, services that others in our line of work may consider to be "heavy-lifting", such as application configuration and design, are simply a basic right our clients deserve. Thus, companies with complex and variable business processes, requiring increased automation or integration with third-party applications, will especially benefit from our meticulous approach. Our unique outlook is evident in our name; Joy Innovations considers complexity not to be a burden, but a joy.
Furthermore, we are a committed and experienced eCommerce development partner who works tirelessly for our clients' businesses, in order to deliver the service and strategic guidance needed to be successful.
At Joy Innovations, we understand that your website is your digital storefront, and the first impression it makes matters. Our website development process blends creativity, user-centric design, and cutting-edge technology:
Would you like to join team Joy Innovations ?
If you're looking for more than just a job – if you're seeking a career that challenges you and empowers you to make a difference – then Joy Innovations is the place for you. Join our innovative team and be a part of shaping the future. Explore our current openings and take the first step towards an exciting and rewarding career with us.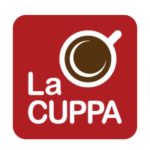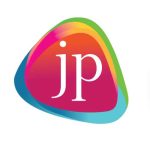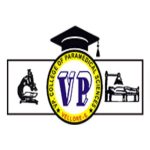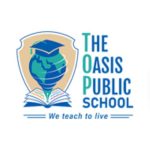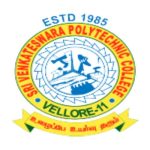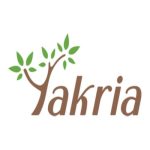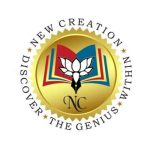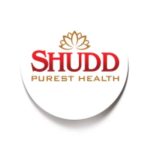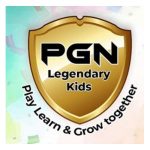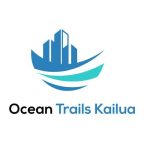 it company in vellore , website design in vellore, erp software