At Joy Innovations, we understand the power of captivating design in making a lasting impression. Our expert team specializes in crafting visual elements that resonate with your audience and leave an indelible mark. Here's a glimpse of the design services we offer:
Design Service Request Form
A professional letterhead adds credibility to your communications. We design elegant and functional letterheads that leave a memorable impression.
A logo is the face of your brand. Our designers are adept at creating logos that are not only visually appealing but also encapsulate the core essence of your business.
A well-designed business card is a powerful networking tool. Our cards are a blend of creativity and professionalism, leaving a strong impression on potential clients and partners.
A well-crafted brochure is a versatile marketing tool. Whether for trade shows, presentations, or mail-outs, our designs effectively showcase your offerings.
In the digital realm, grabbing attention is paramount. Our Google Ads banners are designed to be eye-catching and persuasive, driving engagement and conversions.
In the fast-paced world of social media, standing out is key. Our posters are crafted with a deep understanding of visual dynamics, ensuring your message reaches.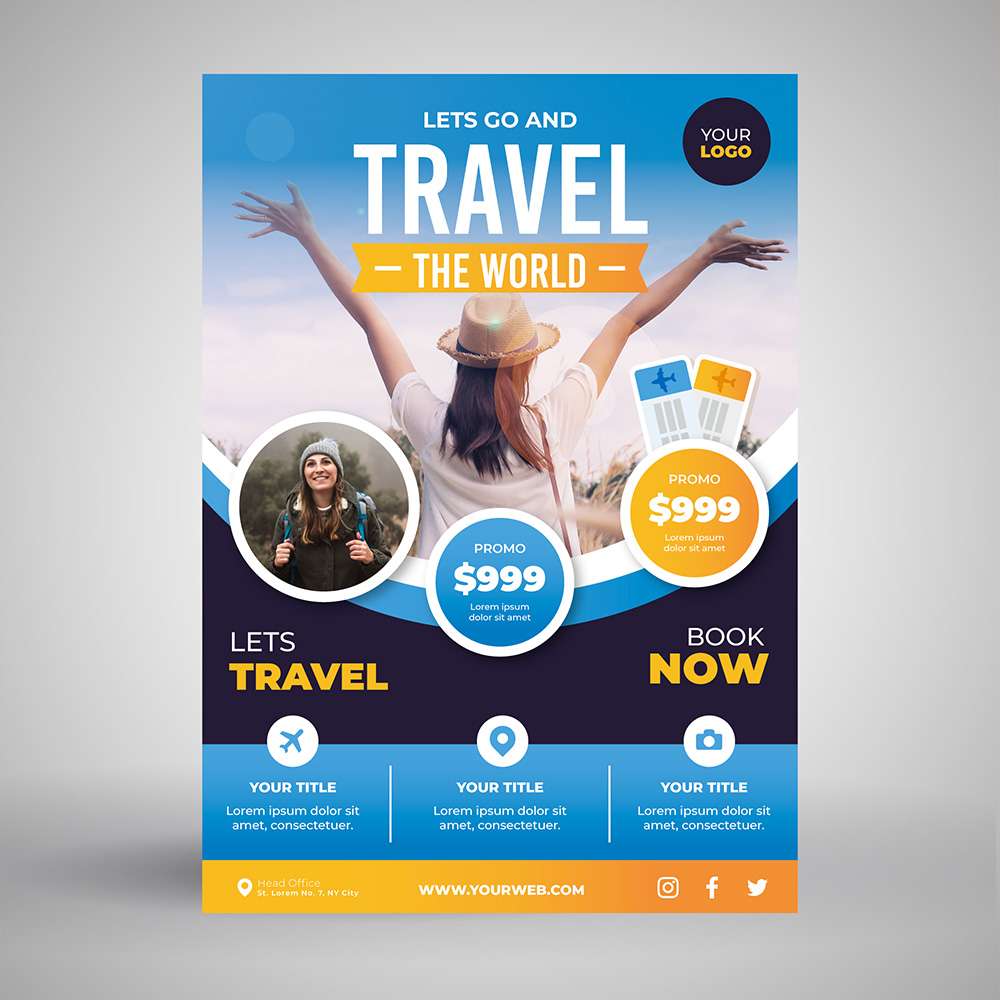 Pamphlets are an excellent way to communicate detailed information about your products or services. Our designs are structured for easy readability and visual appeal.
Your brand is your identity; it tells a story. We work closely with you to define your brand's essence, creating a visual language that communicates your values, culture.
In the age of information overload, a well-designed flyer can make the difference between being noticed or overlooked. Our designs are tailored for impact and readability.
Get Started
we believe that design is not just about aesthetics, but about telling a compelling story. Our team is dedicated to helping you create a visual identity that sets you apart in today's competitive landscape. Elevate your brand with our design services.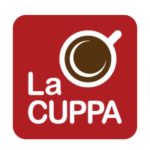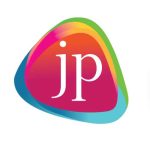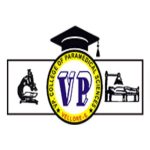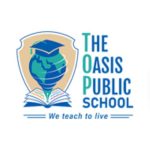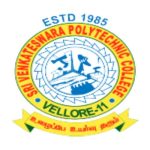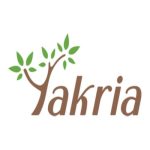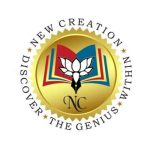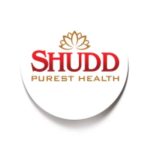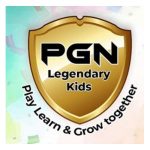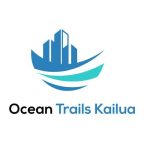 "Joy Innovations has consistently exceeded our expectations with their design expertise. They not only create visually appealing designs, but also ensure they align perfectly with our brand message. Their professionalism and ability to meet deadlines make them a reliable partner for any design project."
I am beyond impressed with the design work delivered by Joy Innovations. They took my vision and turned it into a stunning reality. Their attention to detail and creativity truly set them apart. I highly recommend their design services to anyone seeking top-notch quality
"Working with Joy Innovations was a seamless experience. Their design team demonstrated exceptional talent and a deep understanding of our industry. The designs they provided were modern, intuitive, and truly elevated our brand. I wouldn't hesitate to work with them again in the future."