At Joy Innovations, we understand that effective communication with your audience is crucial in today's digital landscape. Our Email Marketing Services are designed to help you reach your target audience with precision and impact.
Email Marketing Service Request Form
Elevate Your Marketing Strategy with Joy Innovations Email Marketing Services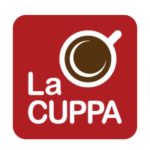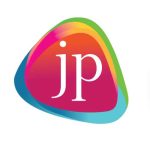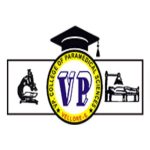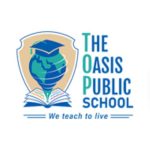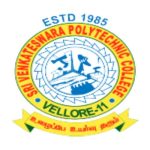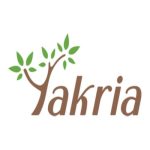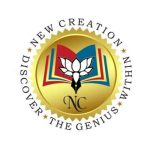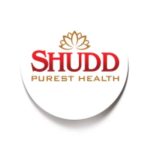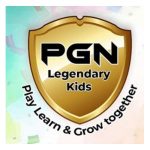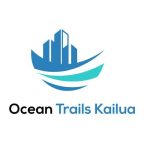 "Joy Innovations has transformed our email marketing efforts. Their personalized campaigns and engaging content have significantly boosted our open and click-through rates. The team's expertise in automation and optimization has saved us valuable time and resources. We couldn't be happier with the results!"
"Working with Joy Innovations has been a game-changer for our email marketing strategy. Their A/B testing and analytics have provided invaluable insights, allowing us to fine-tune our campaigns for maximum impact. The team's attention to deliverability and compliance ensures our messages always reach the right audience."
"Joy Innovations has been an essential partner in our marketing success. Their continuous strategy refinement and up-to-date knowledge of industry trends have kept our email marketing efforts ahead of the curve. The transparency in reporting allows us to track progress and make informed decisions. Highly recommended!"
Get in Touch
At Joy Innovations, we don't just send emails; we create experiences. Let us help you unlock the full potential of your email marketing strategy. Reach out today, and let's elevate your marketing game together.