Welcome to Joy Innovations cutting-edge ERP solution designed exclusively for educational institutions. Our School & College Management Software is a comprehensive platform that revolutionizes how schools and colleges manage their operations.
Student Information System (SIS)
Keep track of student records, attendance, grades, and more with ease. Our intuitive interface ensures efficient data management.
Monitor attendance in real-time, automate notifications for absenteeism, and generate reports for analysis.
Effectively manage faculty details, schedules, and performance evaluations, ensuring seamless operations within your institution.
Streamline course planning, scheduling, and allocation, ensuring optimal resource utilization.
Handle fee collection, expense tracking, payroll, and budgeting effortlessly, ensuring financial transparency.
Easily create and manage exams, record grades, and generate transcripts. Our system simplifies the evaluation process.
Organize and track library resources, issue/receive books, and keep a digital record of library transactions.
Provide parents with secure access to their child's academic progress, attendance records, and important announcements.
Gain valuable insights through customizable reports and analytics, enabling data-driven decision-making.
Transportation Management
Efficiently manage transportation routes, schedules, and student information for a smooth commuting experience.
Get in Touch
Today to schedule a demo or discuss a customized solution tailored to your institution's unique needs.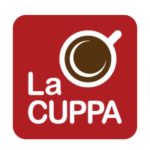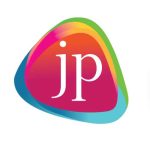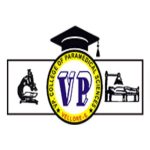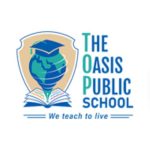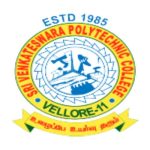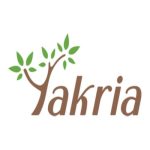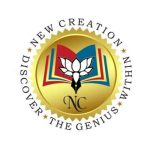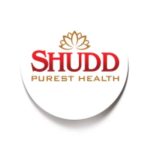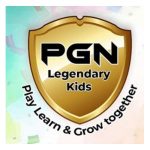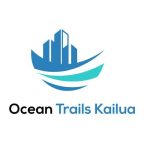 "Implementing Joy Innovations' ERP Management Software was a game-changer for our organization. It seamlessly integrated all our processes, from inventory management to financials, resulting in a significant boost in efficiency. The real-time insights provided by the system have empowered us to make informed decisions, ultimately driving our business forward.
"Joy Innovations' ERP Management Software has been instrumental in propelling our business to new heights. What sets it apart is its adaptability. As our operations evolved, the software seamlessly scaled with us, providing the flexibility we needed. We highly recommend Joy Innovations to any business seeking a comprehensive ERP solution."
"Joy Innovations' ERP Management Software revolutionized the way we manage our operations. The intuitive interface made the transition smooth, and the robust features have enhanced every aspect of our business. From procurement to customer relationship management, it's all seamlessly integrated. Joy Innovations has truly set a new standard in ERP solutions."