At Joy Innovations, we understand the paramount importance of Search Engine Optimization (SEO) in today's digital landscape. Our dedicated team of SEO experts is committed to catapulting your online presence to new heights.
In a world inundated with information, being discovered online is crucial. SEO is the compass that guides search engines to your digital doorstep. It's about ensuring your website ranks high in search results, driving organic traffic, and converting visitors into loyal customers.
Why Choose Joy Innovations for SEO ?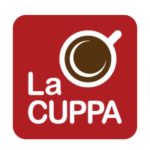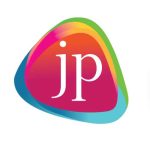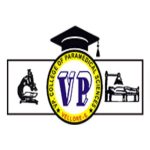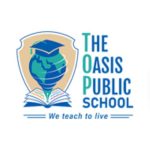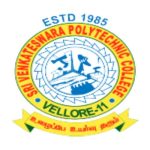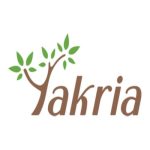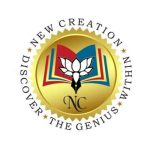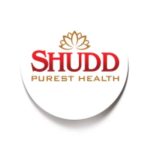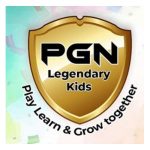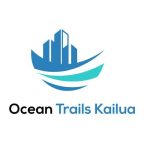 "Joy Innovations transformed our online presence. Their SEO expertise catapulted our website to the top of search results, resulting in a significant uptick in organic traffic. Their dedication to ethical practices and transparent reporting sets them apart. Working with Joy Innovations has been a game-changer for our business."
"Partnering with Joy Innovations for SEO has been a revelation. Their tailored strategies and attention to detail have yielded impressive results. Our rankings have soared, and our brand is now more visible than ever. The team's deep understanding of SEO trends and commitment to our success has made them an invaluable partner in our growth journey."
"Joy Innovations has exceeded our expectations in every way. Their SEO strategies have not only boosted our website's visibility but have also led to a surge in qualified leads. The team's knowledge of the ever-evolving SEO landscape is evident in the consistent results they deliver."
Get in Touch
Elevate your digital presence with Joy Innovations. Contact us today to learn how our digital media marketing strategies can revolutionize your brand's online performance.