In the dynamic landscape of digital marketing, a robust Social Media Management (SMM) strategy is essential for establishing and growing your brand's online presence. At Joy Innovations, we specialize in crafting tailored SMM campaigns that resonate with your target audience and drive meaningful engagement.
Why Choose Joy Innovations for SMM?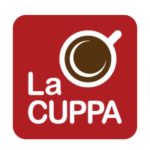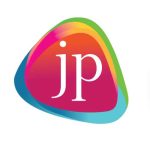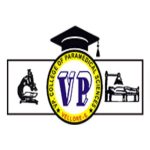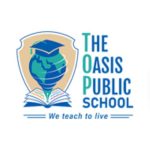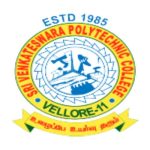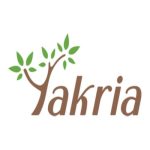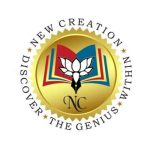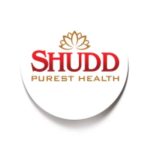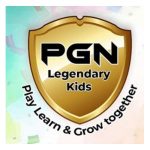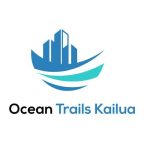 "Joy Innovations took our social media presence to a whole new level. Their strategic approach and creative content consistently engage our audience. We've seen a significant increase in brand awareness, and our online community continues to grow."
"We partnered with Joy Innovations for our social media campaigns, and the results have been exceptional. Their targeted advertising and content strategies have not only boosted our online visibility but also led to a substantial increase in conversions. We're thrilled with the return on investment and look forward to continued success!"
"Joy Innovations' SMM team has been instrumental in building our brand on social media. Their tailored strategies and consistent engagement have created a strong and loyal online community around our brand. The increase in website traffic and lead generation is a testament to their expertise."
Get in Touch
Elevate your digital presence with Joy Innovations. Contact us today to learn how our digital media marketing strategies can revolutionize your brand's online performance.