WhatsApp Marketing Services
Unlock the potential of direct communication with your audience through Joy Innovations' WhatsApp Marketing Services. In today's dynamic business landscape, connecting with customers in real-time is imperative, and WhatsApp offers a powerful platform to achieve just that.
WhatsApp Marketing Services Request Form
Why Choose Our WhatsApp Marketing Services ?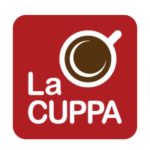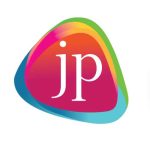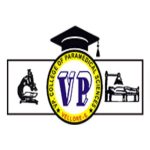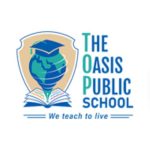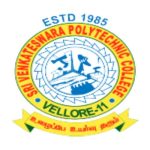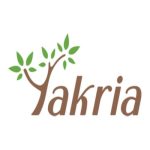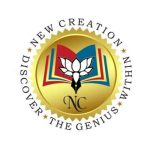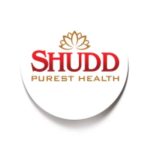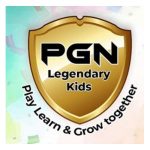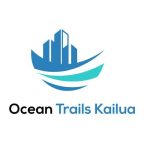 "Joy Innovations WhatsApp Marketing Services have been a game-changer for our business. Their strategic approach and seamless execution have allowed us to connect with our customers on a whole new level. The personalized messaging campaigns have driven higher engagement and conversions."
""We turned to Joy Innovations for WhatsApp Marketing, and the results have been nothing short of exceptional. Their team's expertise in crafting compelling messages and targeting the right audience has led to a significant increase in leads. The ease of communication through WhatsApp has transformed our customer interactions."
"Joy Innovations WhatsApp Marketing Services have proven to be a highly effective channel for us. The team's ability to create engaging content and deploy it to our target audience has resulted in a remarkable return on investment. The reporting and analytics provided give us valuable insights into campaign performance."
Get in Touch
Elevate your customer engagement with our WhatsApp Marketing Services. Contact Joy Innovations today to explore how this powerful platform can revolutionize your communication strategy. Connect with us and let's embark on a journey to strengthen your brand's presence through WhatsApp.