At Joy Innovations, we understand the power of words to captivate, persuade, and inspire. Our content writing services are designed to help businesses communicate their unique value proposition effectively. With a team of experienced writers, we craft content that not only informs but also resonates with your target audience.
Content Writing Services Request Form
Why Choose Joy Innovations for Content Writing ?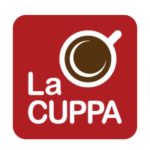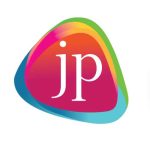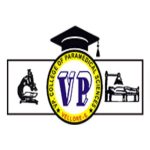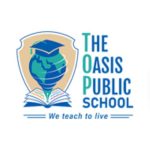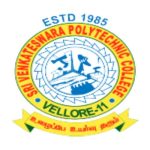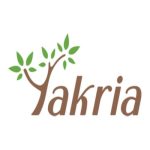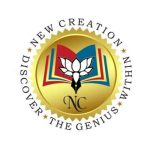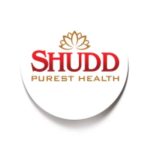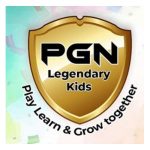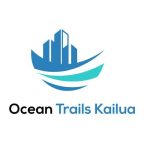 "Joy Innovations' content writing team is nothing short of exceptional. Their ability to grasp our brand's voice and translate it into compelling content is remarkable. Our website traffic has seen a significant boost, thanks to their SEO-optimized articles and blog posts. "
"The content writers at Joy Innovations have a keen understanding of our industry. Their blog posts have not only engaged our audience but also positioned us as thought leaders in our field. The quality of research and writing is consistently top-notch."
"Joy Innovations has been instrumental in our social media strategy. Their content resonates with our followers and has significantly increased our engagement rates. Their team is creative, responsive, and consistently delivers high-quality content. "
Get in Touch
Elevate your brand with content that speaks to your audience. Contact Joy Innovations today and let us help you tell your story in a way that leaves a lasting impression.