In today's digital landscape, visibility is paramount. Harness the power of Search Engine Marketing (SEM) with Joy Innovations and propel your brand to the forefront of search engine results. Our tailored SEM strategies are designed to maximize your online presence and drive targeted traffic to your website.
let our SEM experts develop a customized strategy tailored to your business goals.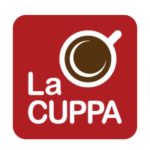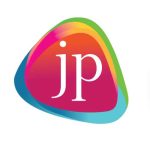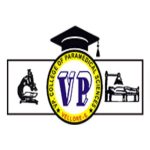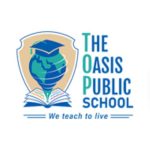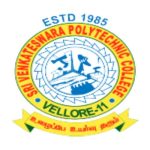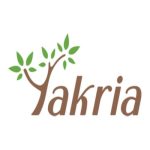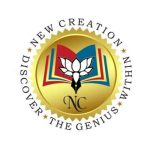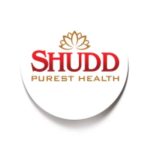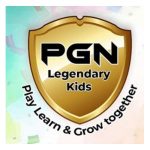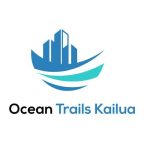 "I was astounded by the speed at which Joy Innovations' SEM strategies produced results for our business. Within weeks, our website's visibility skyrocketed, leading to a substantial increase in leads and conversions. Their expertise in keyword targeting and ad optimization is truly unparalleled."
"Joy Innovations' SEM team demonstrated an impressive ability to target our ideal audience. Through their strategic approach, we saw a significant uptick in qualified traffic to our website. The precise audience targeting not only increased our conversion rates but also improved our overall ROI."
"Working with Joy Innovations on our SEM campaigns has been a game-changer. Their commitment to transparency and data-driven decision-making has set them apart. The detailed reporting and analytics provided invaluable insights, allowing us to fine-tune our strategies for maximum impact. "
Get in Touch
Ready to elevate your online presence and drive qualified traffic to your website? Contact Joy Innovations today and let our SEM experts develop a customized strategy tailored to your business goals