At Joy Innovations, we're dedicated to crafting high-quality, custom software solutions that cater to your unique business needs. With a team of seasoned developers and a wealth of experience in the industry, we deliver software that empowers your business to thrive in today's competitive landscape.
Software Development Service Request Form
Get Started
Ready to elevate your business with custom software solutions? Contact us today to discuss your project. Let's turn your ideas into reality!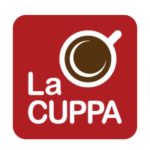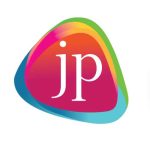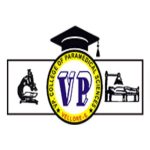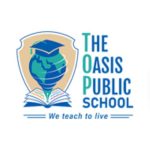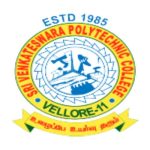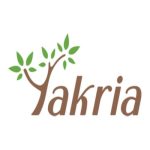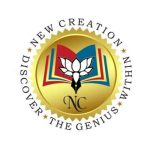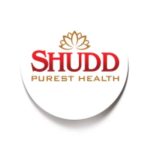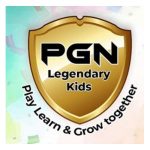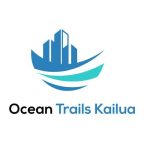 "I was blown away by the precision and user-friendliness of Joy Smart Health. It seamlessly integrates all aspects of healthcare management, from patient records to billing. Our clinic's operations have never been smoother. Kudos to Joy Innovations!"
"Implementing Joy Innovations' CRM Software was a game-changer for our sales team. It not only streamlined our customer interactions but also provided invaluable insights. The customization options allowed us to tailor it perfectly to our needs. Our sales have seen a significant boost since!"
"Joy Innovations' GPRS Tracking Software has revolutionized how we manage our fleet. Real-time tracking, route optimization, and geofencing features have greatly improved our operational efficiency. It's like having our entire fleet at our fingertips. Thank you, Joy Innovations!"